What would you do with continuous threat intelligence?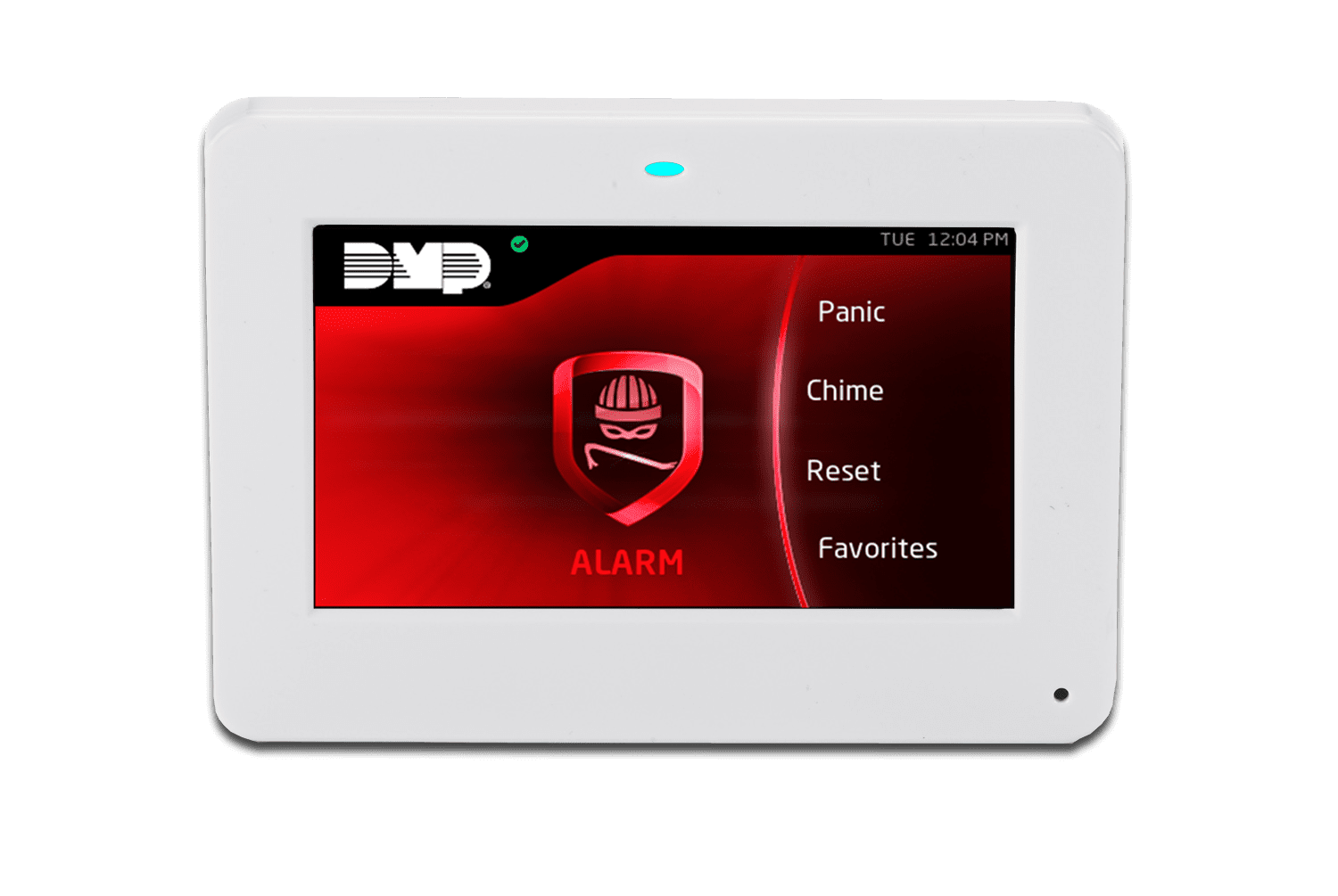 If you had the chance to head off an intrusion before it happened, or enable law enforcement to catch a criminal in the act, would you do it? With a commercial intrusion system from Advantage Systems Group you can!
When it comes to preventing break-ins, burglaries, and vandalism, customers choose us for our highly skilled technicians, personal service, and advanced technology offerings. Our highly customized commercial intrusion systems offer a powerful solution in detecting threats before they escalate and jeopardize the safety of your employees and business.
Advantage Systems Group has proudly been serving the Midwest for years with outstanding service. Let us improve your building safety with a professionally designed commercial intrusion system!
How can a commercial security system benefit your business?
Prevent dangerous and illegal activities
Protect against loss of inventory or property
Help decrease local crime
Boost your bottom line (preventing crime is much more economical than recovering from it!)
And much more!
What does an intrusion system include?
What does an intrusion system include?
CONTROL PANEL
MOTION DETECTORS
GLASS BREAK SENSORS